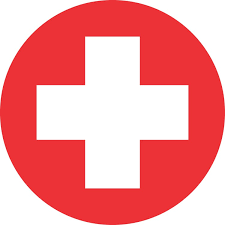 Family Physician
4604 37 Street Southwest, Calgary, AB, Canada
Earn $600 referral fees per qualified applicant you refer.
Refer Now
Description
We are looking to recruit a family physician to join our dynamic and expanding Personalized Care team at our clinic. We are focused on preventative care including disease prevention, optimizing patient care outcomes and overall health promotion. This is a great opportunity for motivated candidates to work within a well-established and highly innovative group.
We are looking for experienced Family Physicians to lead patients through medical assessments, exams, and to make recommendations for investigative and treatment interventions.
As part of the team you'll be responsible for the provision of personalized care to the population of patients seen in the clinic. Areas of focus include: disease prevention and health promotion.
The successful candidate will be:
a passionate and empathetic individual who believes in patient-first care.

Able to take initiative and foster a preventive care mindset; continually look for opportunities to improve the health outcomes for our patients and patients
Actively engage in Quality Improvement initiatives and Care Center programs
A team player capable of interacting professionally with the care team (nurses, kinesiologists, dieticians) and patients with a positive "just do it" attitude

Adaptability and flexibility to ensure highest level of service for team and patients
Experience in private health care delivery would be considered an asset
Qualification
Registration with the CPSA