Vision
We believe in the power of human connection and helping people attain their highest potential.
We are reimagining a world where anyone anywhere can refer a friend, family or network connection to a job and be compensated for their role in inspiring great talent to take action. We are challenging the status quo and daring to think different by democratizing referrals to jobs.
Mission
Our mission is to help people earn money and get jobs by seamlessly connecting referrers, jobseekers and employers on one platform. We are streamlining a new user experience that is simpler, better & faster.
Core Values
Joberfer.com is founded on the core values of human connection, innovation, integrity, transparency & trust.
Human connection is what we power. It's how we came to be. It's what inspired us to create a new future the way we see it. For the better. For the people.
Innovation is what we do and how we think. Looking for new ways to do old things to best serve our customers, users, communities and everyone who depend on us is how we deliver value.
Integrity is how we act. Doing the right thing, everyday all day even when no one is watching is who we are.
Transparency is how we operate & do business. What you see is what you get.
Trust is our core value. Everything we do is built on a solid foundation of trust, honesty and respect.
Why we created joberfer.com?
What started off as leaning in and taking the time to really understand our customers pains, fast led us to discover our "why" our mission to help people. With the rising cost of living globally, volatile job market and my personal experience of how difficult it was for me to get a job in Canada after relocating from Ireland, reinforced our why, our mission to help people. Inspired by the latest disruptive technology trends helping people earn their way, we set out to challenge the status quo of the traditional job board industry, to innovate and create a new way for people to earn money and get jobs.
The idea for Joberfer was born out of the unmet need of our employer partners who were desperate to find qualified applicants for their job ads. Recruitment advertising was costing them time and money but they received little or no value. With help from Alberta Innovates, we researched and tested several advanced advertising and marketing strategies to attract qualified applicants to our customers job postings. The only channel that yielded any real value and worked to attract qualified applicants was referrals. And it so happened that when I finally landed my first job in Canada it was as a result of a referral too.
The questions then became how do we make referrals a channel that is repeatable and scalable to get qualified applicants for job ads? And how do we help qualified applicants get noticed by employers? Together with our early employer partners we co-created a new platform focusing on delivering qualified applicants to our employers and making referring qualified applicants to jobs accessible to everyone thus helping employers save time, money & hire faster.
So we begin our journey with clarity knowing our challenge is great: to solve real problems experienced by real customers and real people. We believe in the power of human connection, people helping people attain their highest potential. With this belief and our core values as our guiding light we start our journey to democratize referrals, to help people earn money and get jobs.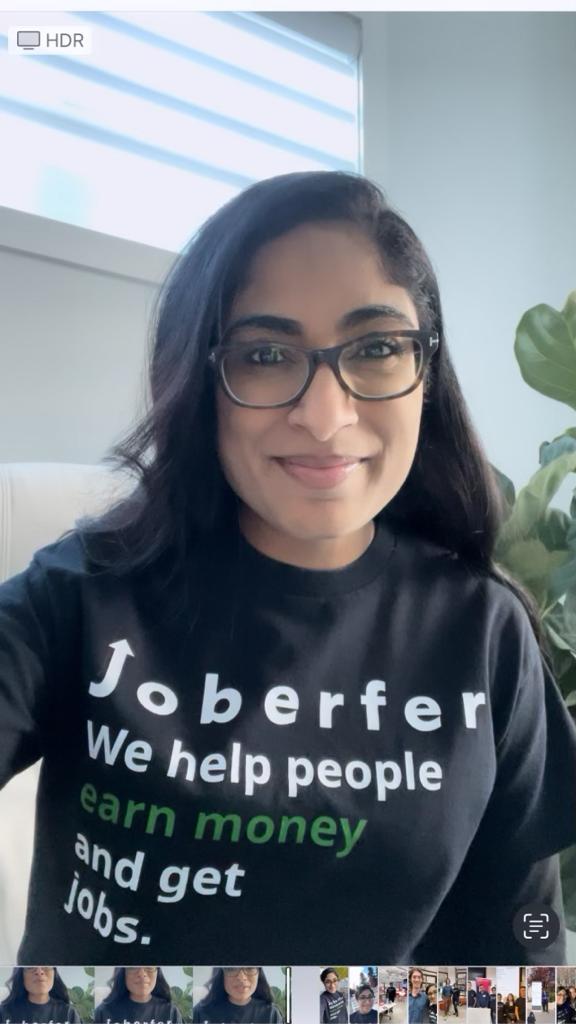 Prasanthi Naidoo
Founder & CEO
Serial Entrepreneur, CPA, FCCA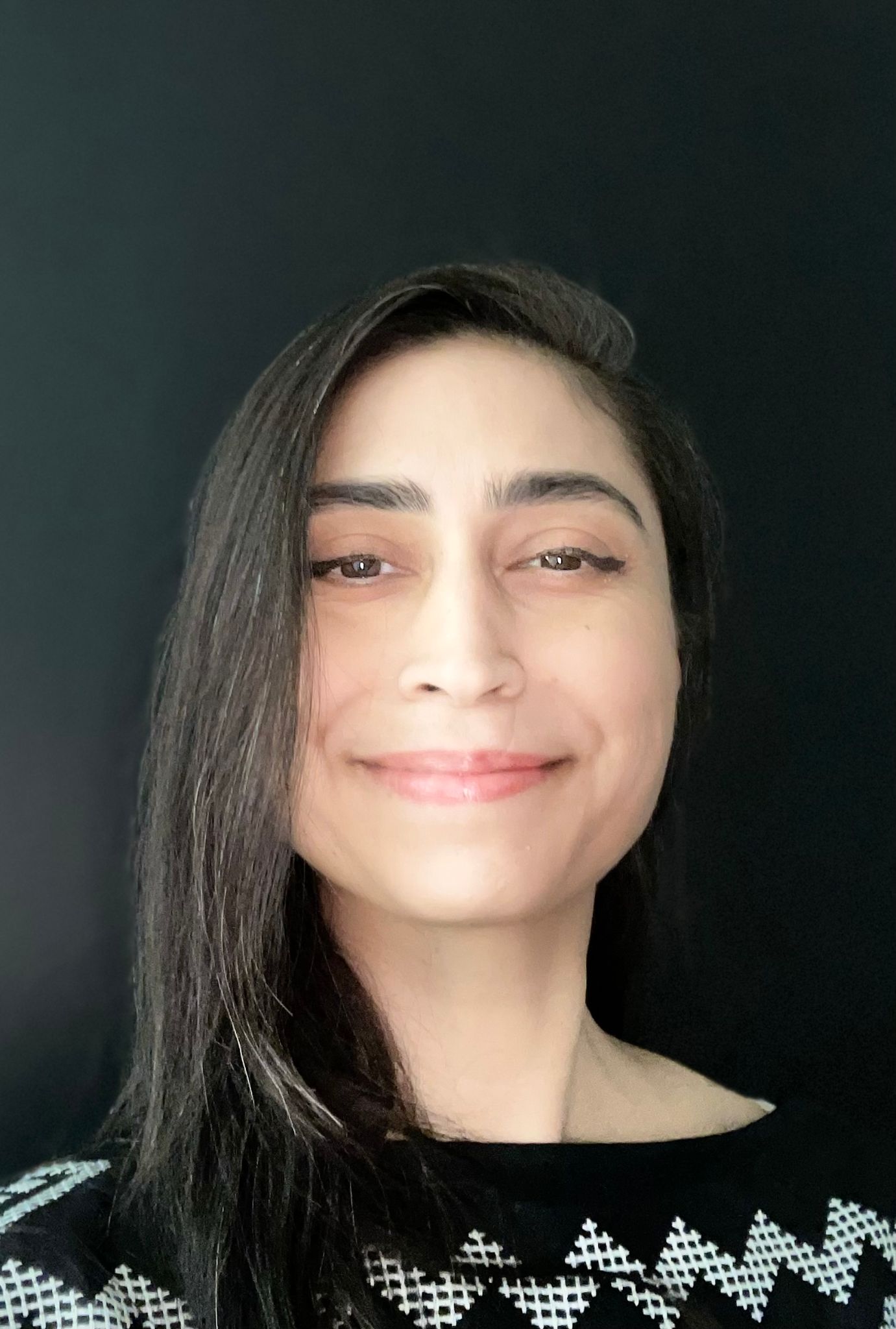 Simpie Gill
COS - Chief Of Staff
BComm, MPAcc, CA, CPA