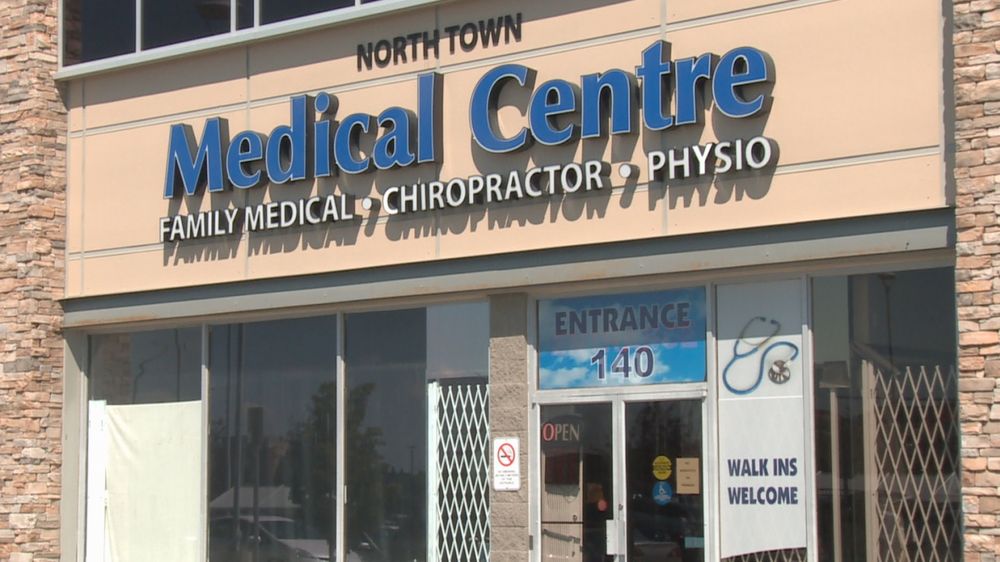 Family physician
9450 137 Avenue NorthWest #140, Edmonton, AB, Canada
Earn $240 referral fees per qualified applicant you refer.
Refer Now
Description
Edmonton AB
North Town Medical Centre is a multi-disciplinary clinic with three family physicians, specialists, cosmetic medical experts and psychology counselling programs. We are looking for part- and full-time family physicians and specialists to join our team. Locums are welcome.
The clinic is a modern, well-equipped facility with highly trained staff, which allows for no administrative burdens, electronic medical records, no hospital on-call, plenty of examination rooms and offices for physicians. We are offering Zero overhead for the first three months. Very competitive fee split with the lowest possible overhead in the whole city. We also offer a flexible schedule to accommodate physicians looking to pick up extra shifts or a new physician wanting to open their practice to new patients. Contact us if you are interested in hearing more regarding this great opportunity.
· Contact: Dr. Ataher Mohamed
T: 780-298-2986
Qualification
Active licensing with CPSA