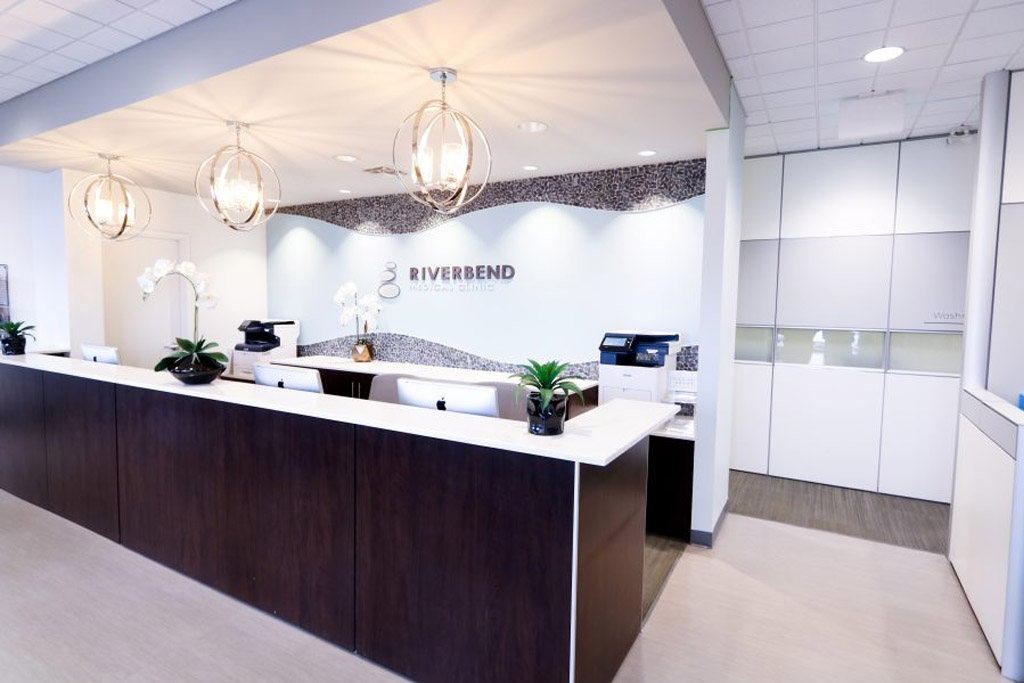 Paediatrician / Pediatrician
8338 18 Street Southeast, Calgary, AB, Canada
Earn $400 referral fees per qualified applicant you refer.
Refer Now
Description
We are seeking a highly skilled and compassionate Paediatrician to join our team at Riverbend Medical Clinic. The successful candidate will be responsible for providing comprehensive medical care to patients including diagnosing and treating a wide range of conditions, ordering and interpreting diagnostic tests, and collaborating with other healthcare professionals to ensure the best possible patient outcomes.
Responsibilities:
Diagnosing and treating a wide range of health conditions in children, including infectious diseases, respiratory problems, and injuries
Providing preventive care, such as immunizations and well-child check-ups
Monitoring the growth and development of children
Ordering and interpreting diagnostic tests, such as x-rays and lab work
Prescribing medications and other treatments
Referring patients to specialists as needed
Providing support and guidance to families on issues related to child health and development

Examine patients and obtain medical histories




Collaborate with other healthcare professionals to develop treatment plans



Educate patients and their families about healthcare and preventative measures
Keep up to date with the latest medical research and advancements
Qualifications:
MD degree from an accredited medical school
Active medical license with the College of Physicians and Surgeons in Alberta
Board certification in Paediatrics is preferred
Strong communication and interpersonal skills
Ability to work well in a team environment
We offer a competitive salary, as well as opportunities for professional development and advancement. If you are a compassionate and skilled paediatrician looking to make a difference in the lives of your patients, we encourage you to apply.
Skills
Communication skills
Interpersonal skills
Qualification
Active license with the College of Physicians and Surgeons in Alberta